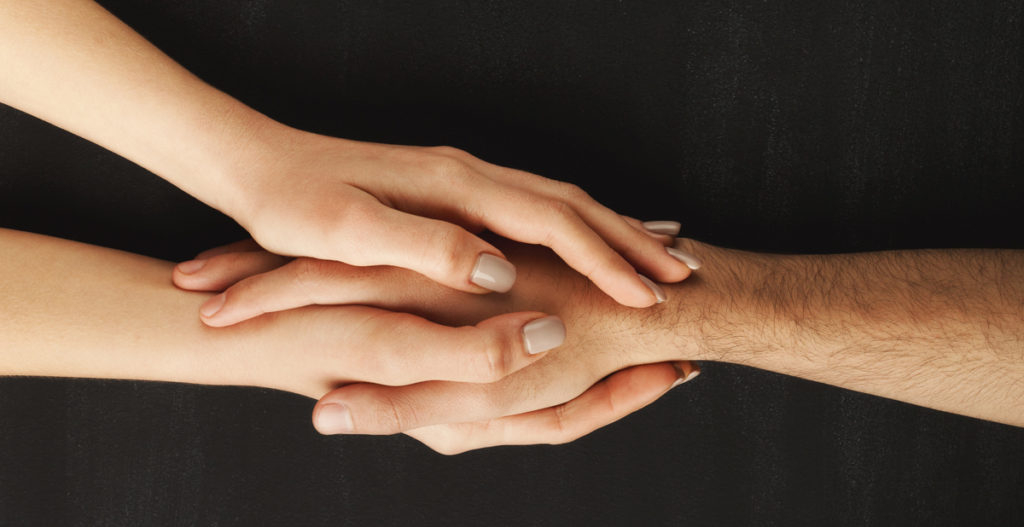 The Healthcare for the Homeless program is designed to provide primary and preventive healthcare services to homeless individuals in Memphis and Shelby County. The HCH program is open to any person determined to be homeless and in need of supportive services. Program participation requires documentation confirming homeless status. Acceptable forms of verification include:
Letter submitted by an approved/identified agency servicing homeless individuals;
Recent release letter from correctional institution;
Notarized letter from individual providing temporary shelter (7-60 days);
Proof of income, such as: check stub, social security determination letter, or unemployment statement if not currently residing in a shelter or recently released from a correctional institution. A picture ID is required to receive service.